DO6147-801
Nike Force 1 Fontanka
"Light Madder Root"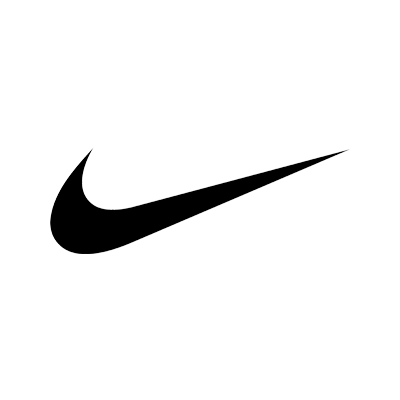 DO6147-801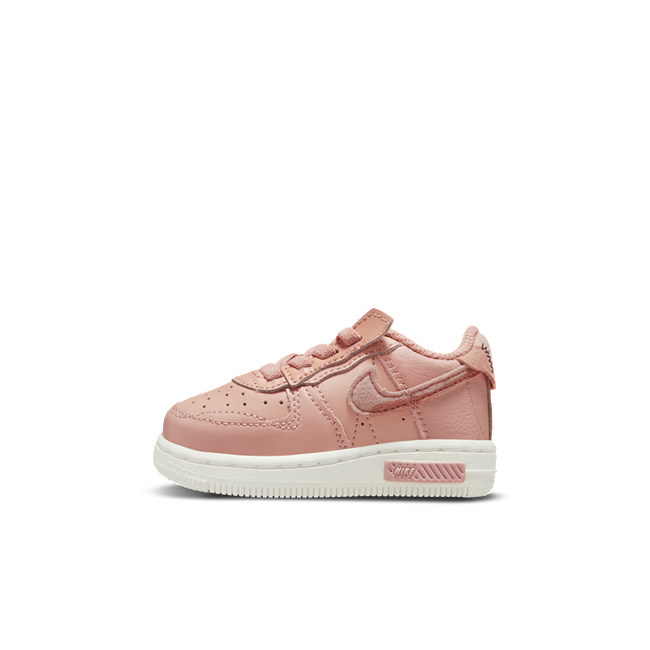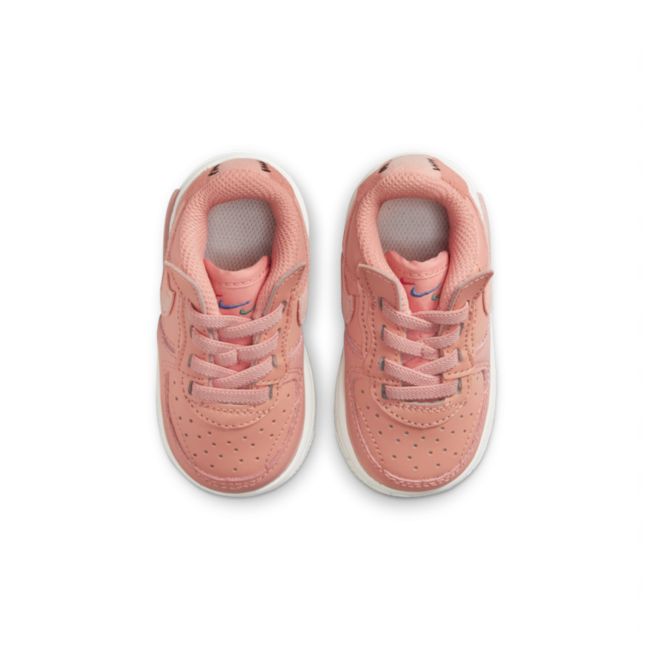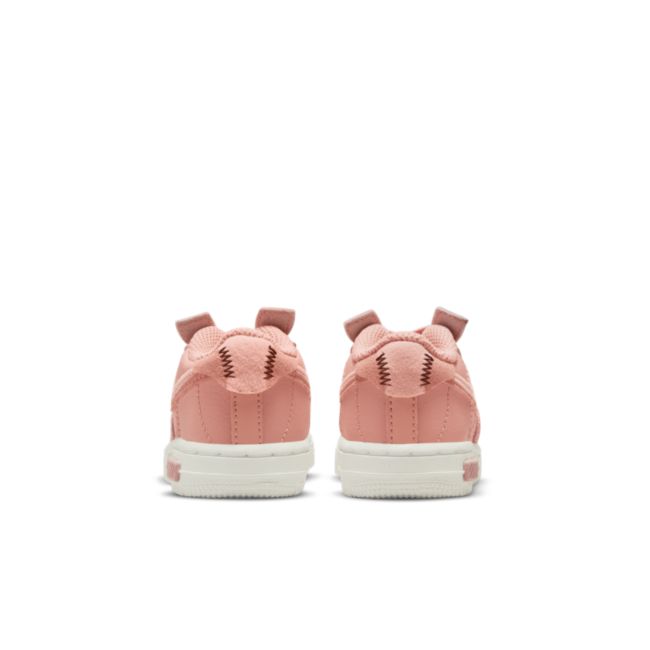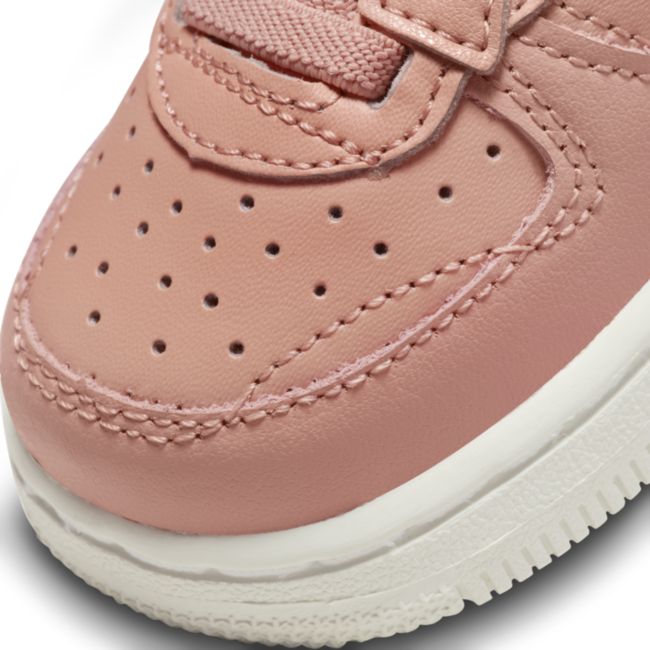 Viewed from far away, these Nike Force 1 Fontanka sneakers have the look of a two-tone creation, but on closer inspection, there is a pair of pink hues across the upper, which sits atop a mostly white sole unit. The outsole is white from heel to toe, including across the lugs and star-shaped bumps that adorn its edges. While the midsole is white throughout, it has a section of Light Madder Root rubber emerging from its lateral heel. This wonderful tone reappears across different parts of the upper where it combines with a slightly more orange shade of pink, creating an elegant and subtle finish.
The darker tone of pink permeates the overlays in the forefoot and heel, and is clearly visible along the bottom edge of the luxurious suede swoosh down each side of the sneaker. The heel tab is also suede and has a Light Madder Root segment either side of a center which is pale pink, like the top half of the swooshes. Black stitching criss-crosses in two strips over the borders between the different colors on the heel panel, while the stitched lines across the rest of the upper blend in by using the same tone as the surface they are sewn through.
Inside the shoe, the mesh lining is Light Madder Root, and the insole below it is white. The layered eyestays, whose top set stretches out above the uppermost eyelets, are the more orange of the two main colors to be seen on the shoe. The surrounding features, however, return to Light Madder Root, which coats the tongue and the stretchy laces. Embroidered into the tongue is a collection of three swooshes, one red, the next blue and the last green, bringing a final hint of bold colouration to the design.