DO6147-101
Nike Force 1 Fontanka
"Sangria"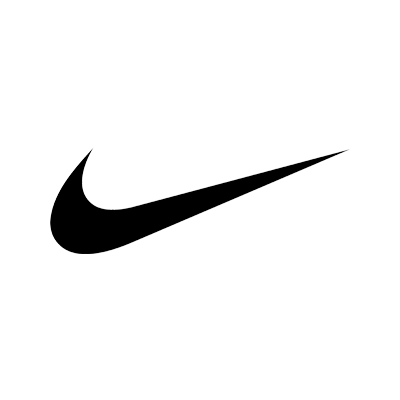 DO6147-101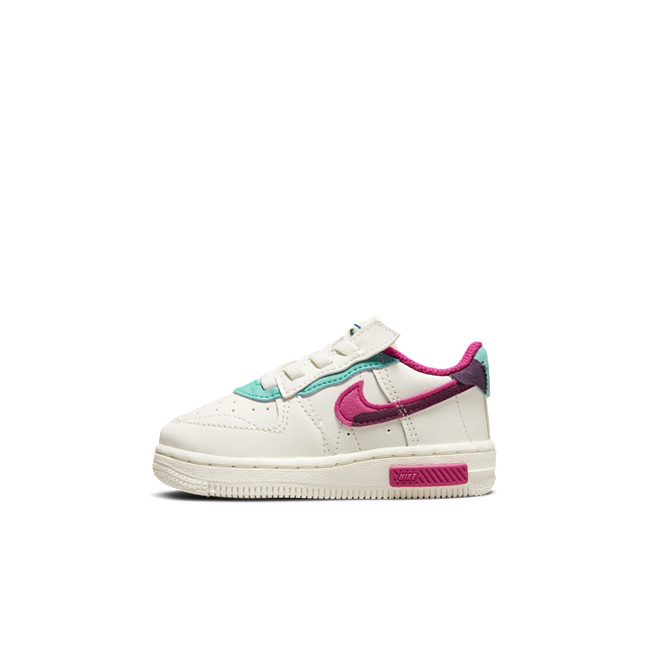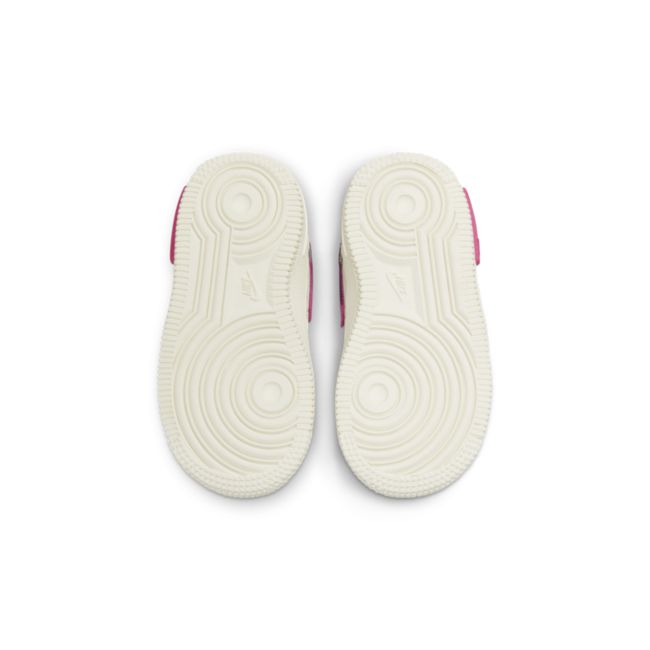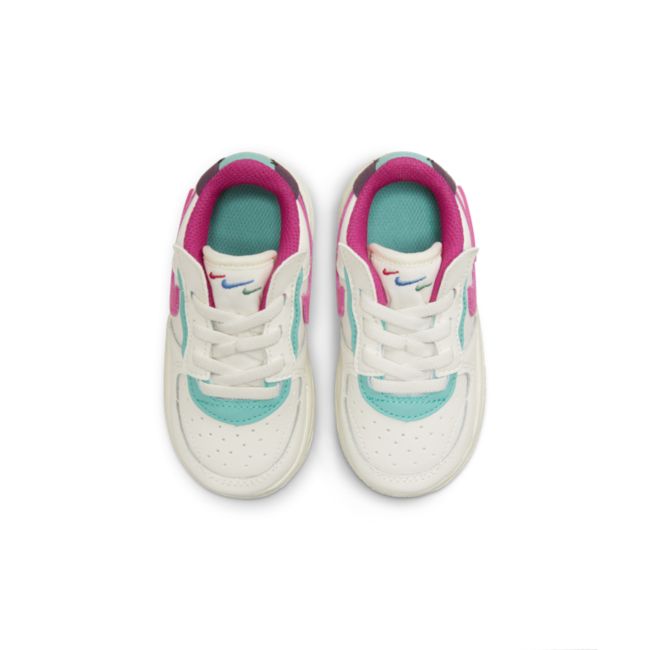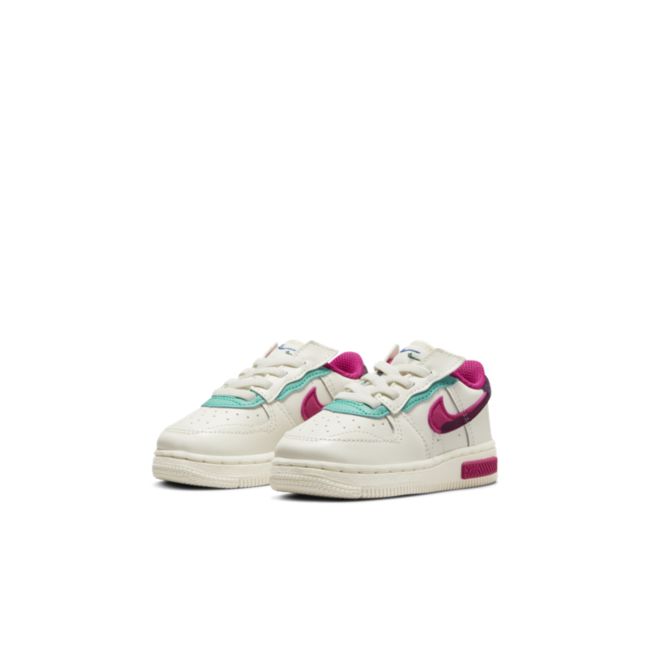 This pair of Nike Force 1 Fontankas features a set of colorful details layered upon an off-white base for a charismatic effect. This arrangement is evident on the sole unit as well as the upper, with Sail covering the entirety of its underside and the majority of the textured midsole. Coming out of the lateral heel of this cushioned unit is a Pink Prime rubber rectangle with striped lines and Nike lettering.
Meanwhile, the upper has a similar color palette. To begin with, the premium leather overlays are Sail. They are held together by stitched lines that create irregular patterns across the shoe, crossing into the toe box and the midfoot, before making their way over the middle of the swooshes and the top of the eyestay. Here is where the colorful effects begin to appear, with Pink Prime suede swooshes reaching down the sneaker's flanks. This vivid tone is overlaid with a rich shade of purple called Sangria along the bottom edge of each swoosh.
Sangria continues into the sides of the suede heel tab, whose middle portion is Washed Teal. This charming shade of light blue also covers the primary eyestay, which has an extra overlay in white each side. These contain wide eyelets that are threaded with white elasticated laces, making the shoe easy to put on and take off. Inside, this model is full of color, with Pink Prime on the mesh collar lining above Washed Teal on the soft insole. While the branding on show is minimal, a row of swooshes has been embroidered into the tongue, finishing off the design in red, blue and green.