805899-202
Nike Lunar Force 1 Duckboot
"Ale Brown"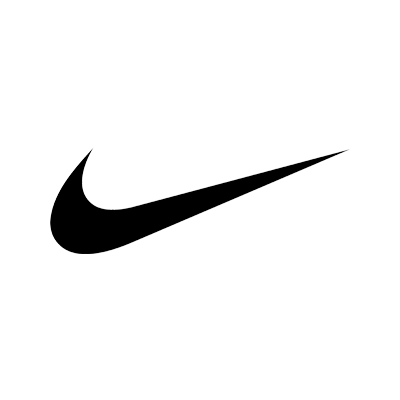 805899-202
This hard-wearing Nike Lunar Force 1 Duckboot has a range of durable features alongside some offbeat aesthetic effects for a shoe that is both practical and stylish. One functional aspect is the rubber outsole, which includes various grip formations to offer high levels of traction. Its surface is a light tan color and has the familiar ringed patterns seen on other Nike outsoles. Here, rather than being set out in complete lines, the raised circles are broken up into a network of smaller blocks, creating many grippy elements. Added to this, the lugged edges have a crenelated arrangement, while the star shapes emerging from the toe and heel are large and widely spaced. With this holding the wearer steady, the white midsole fuses lightweight Air cushioning with plush, bouncy Lunarlon foam to maximize comfort. A deep groove runs from the midfoot around the heel, and the word "Air" has been boldly embossed into it.
Meanwhile, the upper is made from a mix of tough materials. Ale Brown leather covers the midfoot and rear sections, its grained surface bringing a pleasant texture to the design. The swooshes that sweep down its sides are also Ale Brown, but this time in a smoother leather. At the back, their tail ends are overlaid by a black heel panel with a wide, wavy bottom edge that tapers up to form a large black pull tab which loops up above the heel, making it easier to get the boot on. A layer of black material extends out from either side of this, reaching up the ankle above the level of the Ale Brown section beneath it to form the collar. This offers the wearer ample support around the foot, while the Gold Tone laces that thread through the Ale Brown eyestay keep things secure across the top. The shoelaces are bolstered by golden metal ringlets around each eyelet, a loop of leather coming out the bottom of the eyestay and a black pull tab attached to the front of the tongue. This convenient tab has three looped parts reaching down the top of the foot, along with Gold Tone edges and LF1 lettering in the same bright hue.
The whole forefoot, including the mudguard and toe box, is blanketed in a strong black material that protects the toe. Star-shaped structures rise out from its surface to establish even more security over the forefoot, as well as giving it an eye-catching appearance. Back around the ankle, a leather clip attaches to a golden metal ring through which the laces can be threaded. Just above this, a tag with the word "watershield" sticks out from the stitching at the top of the leather overlay, indicating the powerful weatherproofing technology that shields the boot against the elements. Finally, the Ale Brown insole has been decorated with a captivating graphic to complete the look of this sturdy boot.
Gender

Men

Brand

Nike

Collection

Air Force 1

Style

High

Colour

Brown

Sport

Lifestyle

Style code

805899-202