Comparison Shopping Service
Save 20% on Google Ads and ensure the highest possible returns on ad spend—12% more revenue per click than search ads.
Use Product Listing Ads (PLAs) to reach in-market audiences at the right place and time—45% more clicks on PLAs than search ads.
Benefit from product comparisons by potential customers—51% users purchased from a different merchant when finding information in the moment they needed.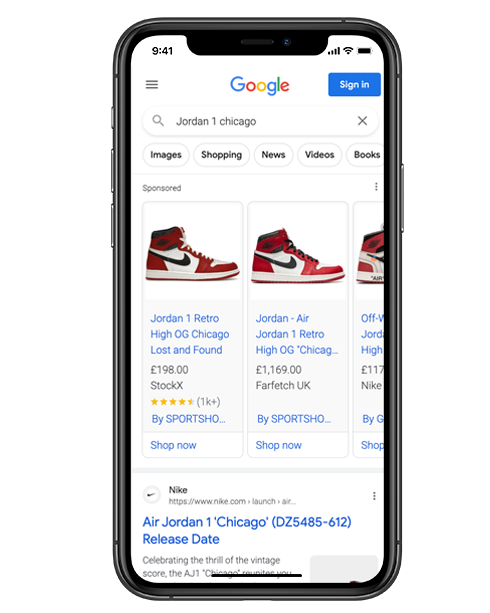 The sneaker stores' first choice
1. Collaborate with the first-ever, sneaker focused CSS
2. Reach sneaker enthusiasts in up to 22 countries
3. Enjoy our best price guarantee
Get started
Want to get started with CSS or receive more information about SPORTSHOWROOM? Get in touch with us through [email protected].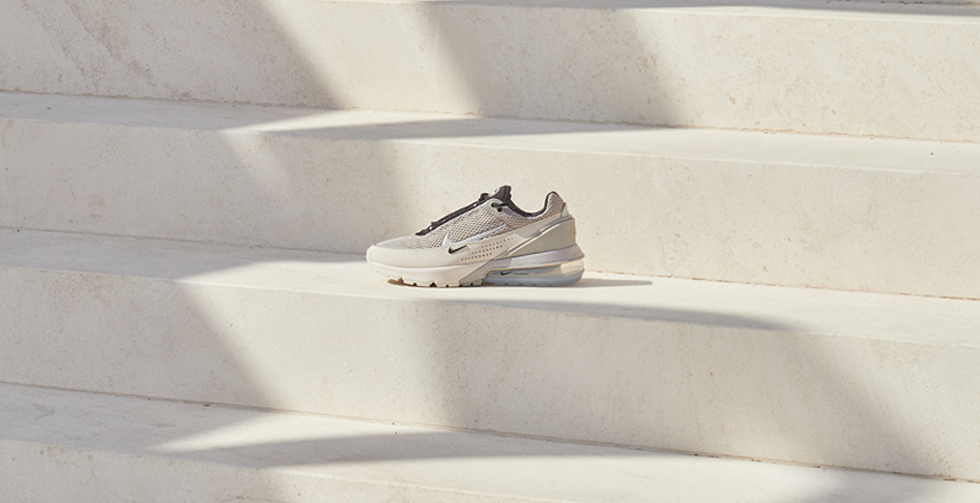 About
SPORTSHOWROOM is a search engine and inspirational platform for sneakers of adidas, New Balance, Jordan and Nike. Here, a selective group of webshops offer top-of-the-line footwear from these world-famous brands. Since 2015, we have been communicating the story behind each shoe and the features of each item to sneaker enthusiasts across the globe (e.g. Nike Air Force 1).